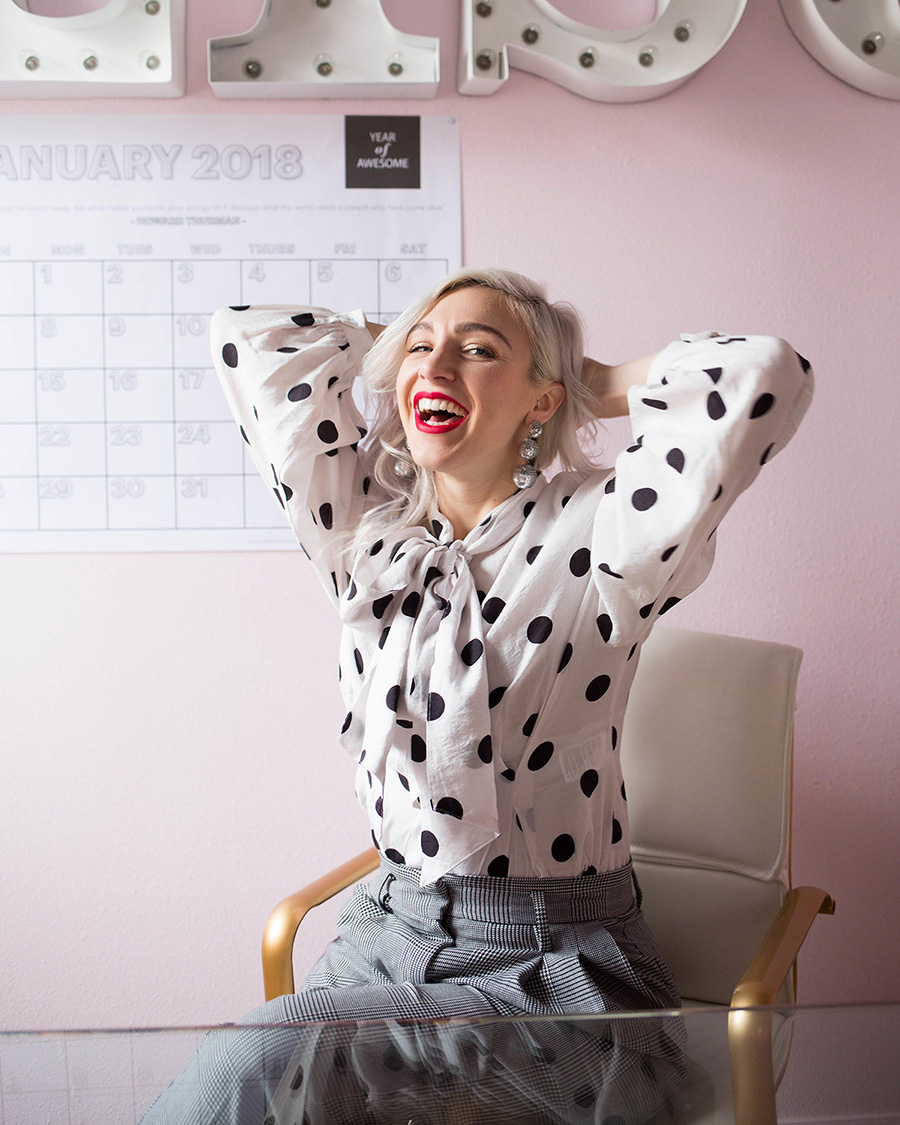 Over the past 10 years building my business I've put my name in lights, danced with thousands of hot babes who believe in their own awesomeness, spoken at huge events, worked with fortune 500 companies, created six-digit yielding courses, hosted nationally recognized online dance contests, started the podcast of my dreams, and basically made my life exactly what I want it to be all because I did one really vital thing:
BUILT A FREAKING ENGAGING AND AUTHENTIC BRAND.
But you know what's just as much fun (if not more) as building your own empire?!
Helping other people build theirs!
Why? Because I know what it's like to have the ideas, to have the product, to have the messages you know with your whole heart can benefit this world, but to also to feel like you're not sure how to share them.
I AM HERE TO HELP YOU SHARE YOUR VISION.
Alison's Brand School offers 2 awesome systems for helping you become a Boss Babe!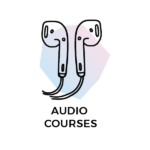 Brand School AUDIO COURSES – packed with everything you need to know about working with Brands and Influencers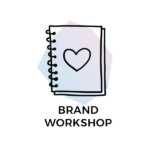 Brand School WORKSHOPS – an in person experience to help you learn real, actionable tools to assess, define, and implement your brand and brand strategies